Babies Project has a large movement studio available for rent.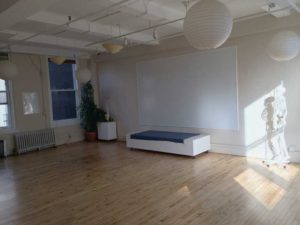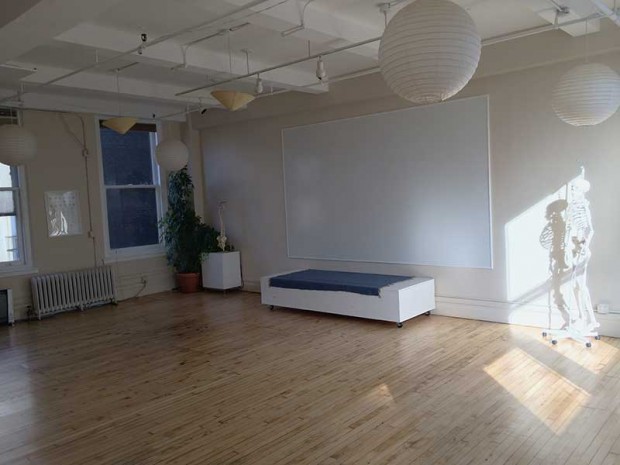 Studio dimensions: 24×29 feet.
Hardwood floors.
Very sunny.
Fits 25 students for movement classes.
Fits up to 40 for lecture-based workshops.
Large white board.
Folding chairs, yoga mats and blankets for 25.
RENTALS:
The studio is available for full weekends (Saturday & Sunday), weekend single days or three-day weekends (Saturday-Monday).
Limited weekend and weekday hourly rentals are also available.
Babies Project also has two treatment rooms available for rent.
Questions? Please email rentals@babiesproject.org for more information and to inquire about prices and availability.