Mondays, 12-1pm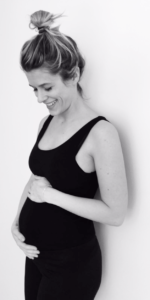 60 minutes of yoga postures linked with the breath to bring awareness to the mind, body and baby. The class can help you build strength and alleviate many discomforts of pregnancy. An open community allows you to discuss issues and concerns, and guides you through the amazing changes in your body on this adventure into motherhood.
PRICES & REGISTRATION
$20, $15 for BP Members
$180 for a 10-class card, $150 for BP Members
Pre-registration is required.
BOOKING
Questions? Email us at babies@babiesproject.org.